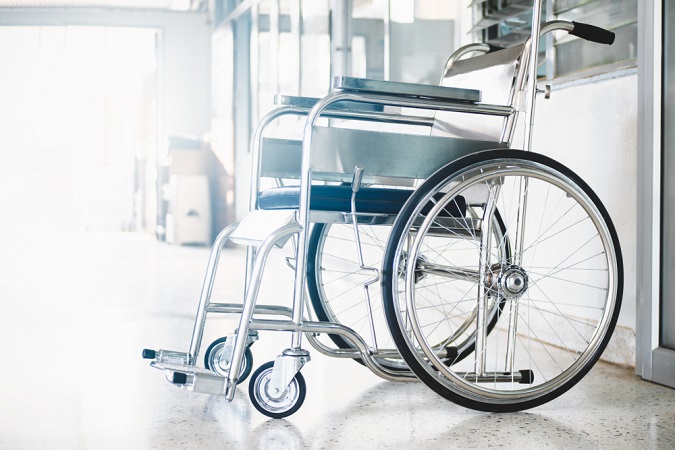 The world of pharmaceutical products and services is vast and diverse, as it encompasses a wide range of offerings aimed at promoting health and well-being. From essential medical products to specialized services, it's important to understand the various options available and how they can benefit individuals.
If you're exploring medical products and services to know about compounding, our pharmacists at My Best Pharmacy can help you get a better understanding. We work closely with you and healthcare providers to develop formulations tailored to your needs.
Feel free to visit our pharmacy in Boynton Beach, Florida. We will happily provide you with affordable and quality products and services.