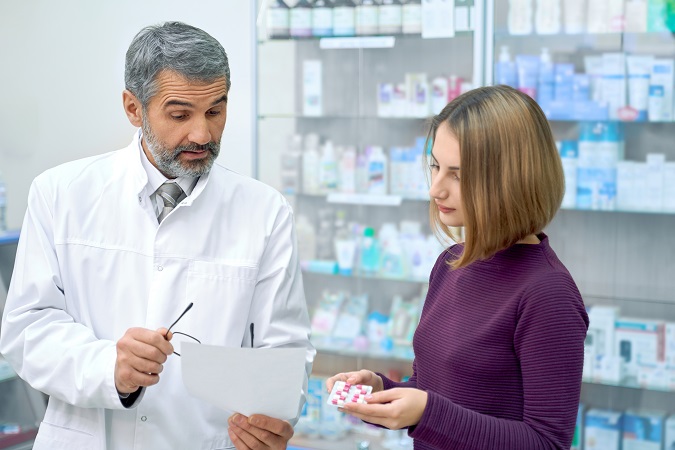 You have the right to make changes about your health – especially the decisions that progress yourself for the better. But before taking the leap, it is important to be cautious of where you will land. For example, if you are planning on changing your pharmacy for your prescription refills, think at the edge. Will shifting be better for you?
Here are some points that can guide you to make the transfer right even before starting the change.
Be clear on your reason – whatever it is. Whether you need a more convenient location, a nearer store, a better customer service, or more selection of products and services, by being clear on your reason (at least for yourself), you are clear on the benefits that you receive. Therefore, anything short of this anticipated benefit will not be enough to make your stay.
Be thorough on your alternatives – don't just think of one pharmacy. Get to know as many providers as possible that deliver the benefit you aim for. Look for closer pharmacies or stores with more diverse offerings. When you have collected enough information, everything you need to make a decision is right in front of you.
Be ready for the change – schedule your refill right on time without missing a dose. Coordinate with your chosen pharmacy on how we can make this happen. Ensure they have enough supplies for you to buy from when you need to.
Our Pharmacy in Florida includes different brands like Xymogen for your convenience.
Get all your needs for Pharmaceutical Products and Services fulfilled by the experts.
My Best Pharmacy continues to be a reliable provider of Compounding Pharmacy in Boynton Beach, Florida.