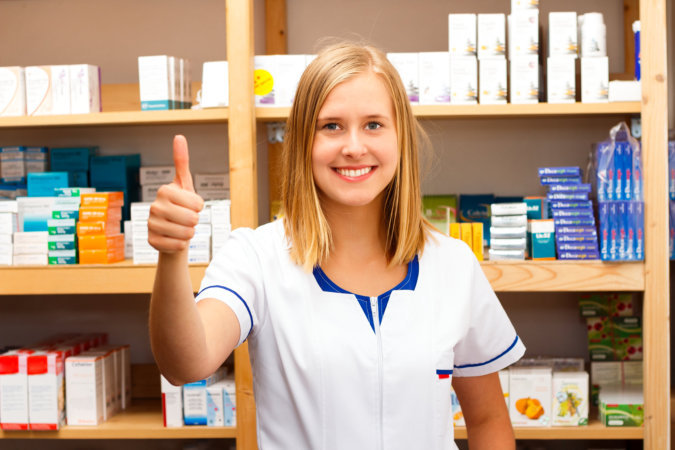 Skin dryness is a condition most of us underestimate. But did you know that when left neglected, it can potentially cause itchiness, redness, and flakiness, which can lead to further complications? Having dry skin is also linked to multiple skin conditions like psoriasis, dermatitis, and eczema.
Are you plagued with dry skin? Here are some tips from the trusted compounding pharmacy in Boynton Beach, Florida:
Increase Your Water Intake.
Water holds a number of health benefits, and this includes making skin plump and moisturized. It can also prevent premature aging and support clear skin!
Incorporate Moisture into the Air.
During colder and hotter seasons, air lacks moisture, which can make your skin dry and flaky. Prevent this from happening by incorporating moisture into the air through a humidifier.
Moisturize!
Prevent and correct skin dryness by applying a generous amount of moisturizer to your skin. And yes, you can never go wrong with moisturizer. But remember to choose the one that suits your skin type!
Limit Hot Baths or Showers.
Hot/warm baths may be relaxing, but they can, in fact, dry out your skin. So for optimum skin health, go for colder showers.
If you are experiencing itchiness or redness along with your dry skin, please don't hesitate to consult your doctor and buy topical creams or medicated skin care products from a trusted source or pharmacy in Florida, such as My Best Pharmacy.
We also offer durable medical equipment (DME) and quality pharmaceutical products and services.