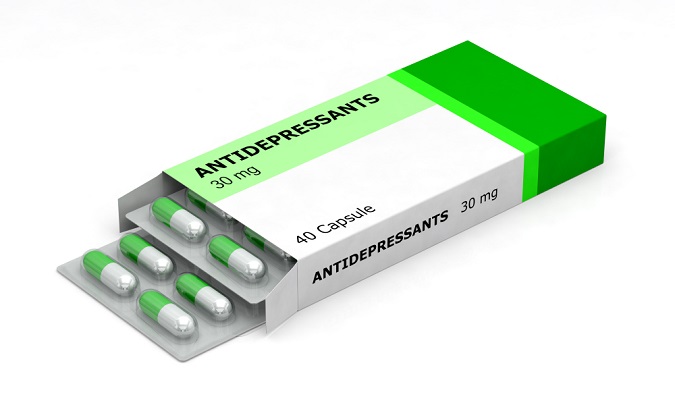 Chronic pain is the kind of pain that continues for a long period of time. It's possible for it to last for about 3 months or more to many years. This type of pain may be the result of particular health problems. Older adults often experience chronic pain. As much as possible we want to avoid this kind of pain as it will affect our life quality and productivity as well. Read on to know some of the typical medicines used to treat chronic pain like those we can buy in a compounding pharmacy in Florida.
Antidepressants
There are several drugs and other associated medical products used to treat other diseases that can treat chronic pain as well. Take, for instance, antidepressants that can enhance function as well as offer pain relief. Antidepressants can be utilized in treating arthritis, nerve damage, and fibromyalgia. They aid with facial pain, low back pain, headaches, and pelvic pain. It may take many weeks for the medications to take effect.
Anticonvulsants
Our physician may encourage us to try anticonvulsant medication. It can aid in reducing some kinds of chronic pain like low back pain. Anticonvulsants include gabapentin, carbamazepine, phenytoin, pregabalin, and topiramate. This type of pain medication can be included in our refill prescription.
Acetaminophen
Acetaminophen aids in alleviating different types of chronic pain. One famous brand is Tylenol. This is found in several over-the-counter and prescription pain medications as well.  If we're not careful, it's possible that we may take more acetaminophen than what's beneficial for us. Too much of this medicine will result in liver damage, particularly if we drink alcohol. We should inform our physician if we need to take over 2 acetaminophen pills per day. Pharmacists are careful in compounding this kind of pain medicine in order for us not to have unwanted side effects. We should follow what's in the prescription to avoid this risk.
Narcotics
It's rare for physicians to prescribe narcotics or opioids in treating chronic pain because it's very addictive. At the present, the U.S. is experiencing an opioid crisis. Those who have become addicted experience serious symptoms like depression, increased pain, or suicidal thoughts.
At My Best Pharmacy, you can avail of top-quality medications as well as other medical supplies to help you keep your health. Feel free to contact us about our pharmacy in Boynton Beach, Florida.