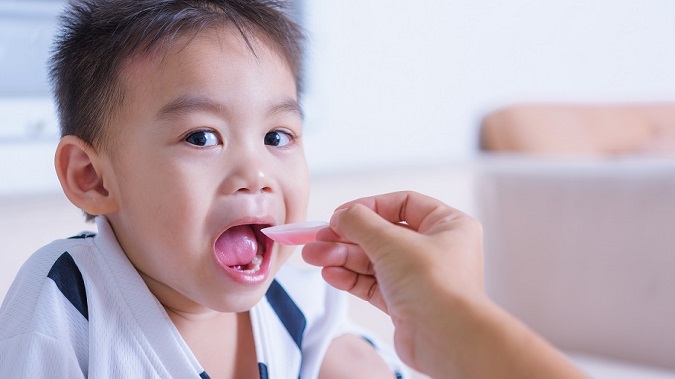 Most children dislike taking their medicine because most medicines do not taste that good. But if you are a parent, you must do what you can to ensure that your children take their medications for them to attain optimum health.
As a high-quality compounding pharmacy in Florida, we will be more than happy to share with you a few tips to help your children take their medications.
Teach your children about their medications.
It is extremely beneficial to educate your children about their medications and to explain for what reason they should take them.
Teach them and have them practice pill swallowing.
Because your children may need to take pills in the future, it is best to teach them pill-swallowing techniques as soon as possible.
Make their medication taste much better.
Making their medication taste more delicious or improving the flavor will help your children enjoy taking it. You can consider compounding their medication to enhance its flavor.
Allow your children to make their own decisions.
Allow your children to make simple medication decisions, such as flavor, whether to drink water before or after swallowing and, if possible, when to take the medication.
My Best Pharmacy is a reliable and friendly pharmacy in Boynton Beach, Florida. We are your partner in achieving and maintaining the best health possible.
We provide a wide range of services, such as prescription refills, auto Rx refill, hormone therapy, dermatology, prescription transfers, and more.
If you are looking for high-quality medical products, you have come to the right place. Contact us at 561-200-4245 for more information.