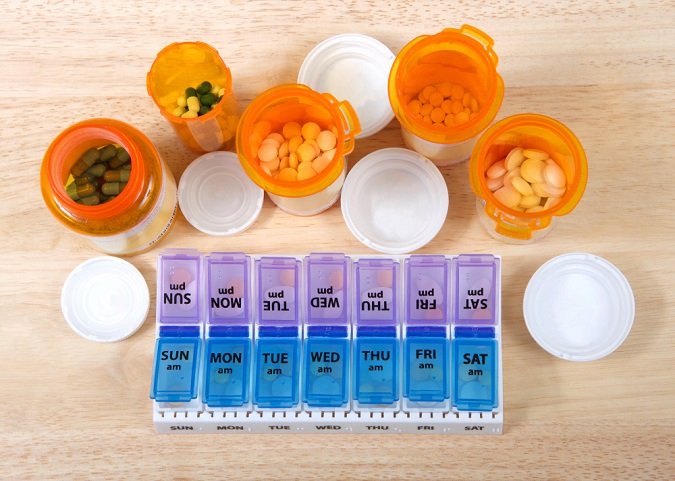 As one of the leading providers of pharmaceutical products and services in Florida, we specialize in storing medications. Here are our expert tips on how you can properly and safely store your medications at home.
Do not allow your children to play with your medicines and let them know that it can be dangerous. As a safety precaution, you can also keep these medicines in places they won't be able to reach or better yet, see.
You can tuck them away inside storage boxes, top shelves, or cabinets with locks to ensure they are safely hidden from your child's plain sight. Their curiosity won't be triggered if they don't see anything to be curious about.
You also have to know what causes medications to get damaged. Some common examples include moisture, heat, light, and air. Medical products such as medicines need to be kept away from harsh conditions to avoid them from going bad before the indicated expiration date.
Some of the best places to store them are inside dresser drawers or cabinets. But avoid kitchen cabinets near stoves and other hot appliances as well as bathroom cabinets where moisture, and sometimes heat, are present.
Are you looking for a reliable pharmacy in Boynton Beach, Florida? Then you have come to the right place. Look for no other than My Best Pharmacy.
We provide a wide range of products such as prescription medications and durable medical equipment as well as services such as hormone therapy, compounding, and many more. Rest assured that our pharmacists are capable to meet your needs.
For the best compounding pharmacy in Florida, please don't hesitate to get in touch with us.