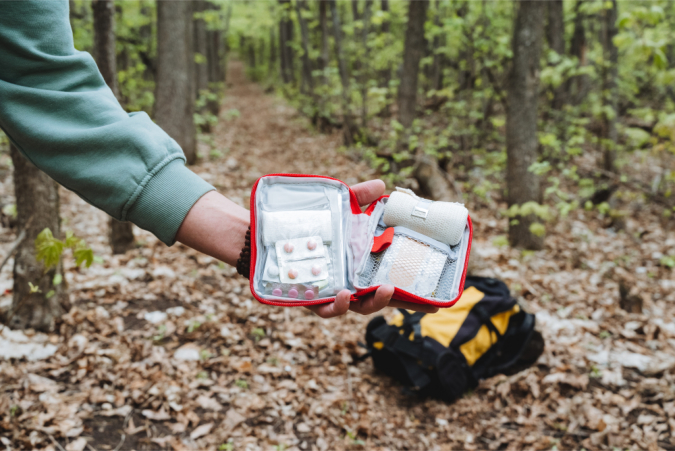 Planning a memorable travel adventure involves a lot of excitement and anticipation but also requires careful preparation, especially when managing your health and well-being. Travelers often face the challenge of carrying various medical products to ensure safety and comfort.
Our compounding pharmacy in Florida can be your ultimate ally when managing medical essentials for your travel needs. We can help you have a smooth journey with our services!
Compounding refers to customizing medications to cater to individual requirements. This ensures you receive precise dosages and forms that best suit your preferences.
Instead of carrying multiple medications, a compounded product can combine essential elements, making your travel kit lighter and more convenient. This mainly benefits those with unique medical conditions requiring pharmaceutical products and services.
Amidst the excitement of exploring new destinations, travelers must prioritize disease prevention to ensure a smooth journey. Compounded medications play a crucial role here by catering to your specific health needs.
Whether managing chronic conditions or ensuring adequate protection against potential health risks at your travel destination, our pharmacy in Boynton Beach, Florida, can craft tailored solutions that bolster your immune system. We can provide you with peace of mind throughout your trip with our services!
Traveling light is every globetrotter's mantra. Compounded products allow you to streamline your travel essentials, as custom-made prescribed medications combine multiple ingredients into a single dosage.
No more carrying bulky pill bottles or worrying about dosage mix-ups. With compounded medications from My Best Pharmacy, you'll have all your medical needs in a compact and easily manageable form, leaving you with more space to enjoy your adventures.
Plan your next travel adventure with confidence and convenience. Contact us today and explore the benefits of compounded medications for your journey. Our team of skilled pharmacists is ready to cater to your unique health needs and craft personalized solutions to ensure a safe and enjoyable travel experience.
Disclaimer
Blogs, content, and other media uploaded online are for informational purposes only. Contents on this website should not be considered medical advice. Readers are strongly encouraged to visit their physician for health-related issues.