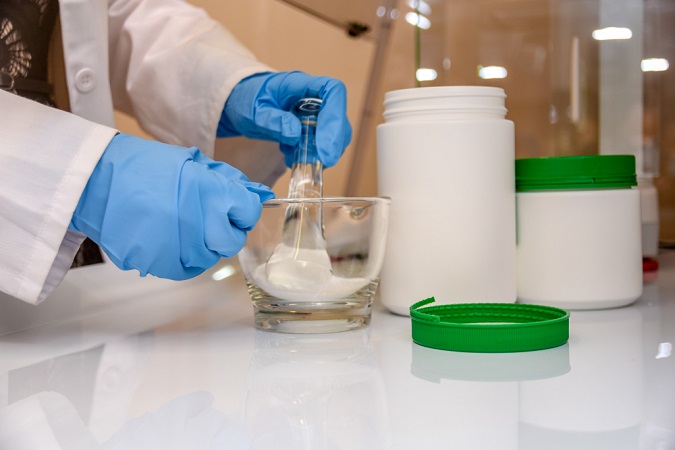 People diagnosed with chronic health conditions are usually required to take two or more prescribed medications. The dosage and time of administration for each medication may differ depending on the nature and seriousness of a person's illness. Due to differences in body composition and metabolism, the type of medication and dosage for each individual may differ even if they are both diagnosed with the same illness.
A feasible solution to this is by compounding your medications. Here are some reasons why:
It prepares and restructures medications to meet patients' unique needs.
It encourages medication intake as compounding will also add flavors to your liking.
It allows patients to locate discontinued or difficult-to-find medications easily.
It is safe for people who are allergic to some medication ingredients.
If you like to reconstitute your medications, you can rely on our compounding pharmacy in Florida.
My Best Pharmacy is a pharmacy in Boynton Beach, Florida is fully committed to providing the best pharmaceutical products and services to our clients at the most cost-friendly prices.
Our pharmacists and pharmacy staff work together to help our customers and patients faithfully comply with their medication regimens. Aside from compounding, we also offer other services, such as auto Rx refill, delivery, dermatology, durable medical equipment, and many more.
To learn more about our medical products and services, give us a call at 561-200-4245.