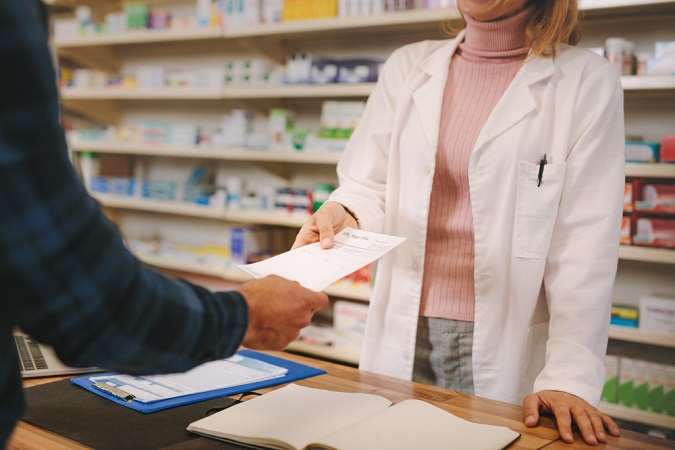 Finding an excellent place to purchase pharmaceutical products and services can be very tough. This is because there are many different pharmacies even in just one town, or you may not have one in your area, though this is rare. However, if you do, decide to transfer your prescriptions to another pharmacy, check out this article first for some tips.
Always Ask If They Have What You Need
Before you even begin the process of transferring your prescription, make sure they have what you need first. Sometimes, what you need is a compounding pharmacy in Florida, but this may not be available. So always know if they have what you need first.
Tell Your Doctor
Your doctor also needs to know where you plan to get your next refill prescription so they will also know in the clinic who to send doctor's orders or prescriptions. If you don't tell your doctor's clinic, you might end up with mix-ups which can cause delays.
Always Check the Pharmacy, Its Website, and the People
This is very important because you need to know the pharmacy's reputation beforehand and what they have to offer before you should begin the transfer of your prescription from one pharmacy to another. Also, check if the people know what medical products they have and don't so you can also make proper assessments.
Do Not Transfer Pharmacies Constantly
Transferring pharmacies constantly will be your problem, as mix-ups can be common. Also, pharmacies have different policies, so this might also cause difficulties.
At My Best Pharmacy, we are a pharmacy in Boynton Beach, Florida, that will be your next trusted pharmacy once you decide on transferring prescriptions. Contact us for more information.