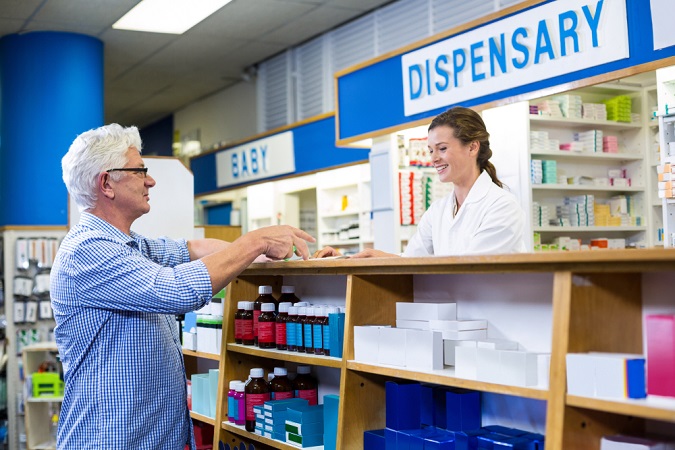 Taking medications is essential for one's recovery. Those who have been diagnosed with chronic health conditions are often prescribed to take multiple medications per day. It can be challenging for patients with disability or senior patients to manage, especially when they run out of medications.
Aside from ensuring that they take their prescribed medications at the appropriate time and dosage, advance prescription refills are also vital.
Here are some of the benefits of refilling your prescriptions in advance:
It improves medication adherence by lowering the likelihood of missed doses.
It promotes convenience in patients by ensuring that their medications are ready when they need them through online—auto Rx refills.
It saves time and money because refilled medications are delivered right to their door.
My Best Pharmacy is your best choice if you are looking for a reliable pharmacy in Boynton Beach, Florida, that can provide advanced refill prescriptions before completely consuming your meds.
We are a compounding pharmacy in Florida that provides our customers with the best and most affordable pharmaceutical products and services.
In addition, we take time to know our customers to recommend the appropriate medicinal remedies for their health needs. If needed, we will coordinate with your prescribing physicians to ensure that accurate medical products are provided.
Read here to learn more about what we do as a compounding pharmacy.
For further inquiries on our pharmaceutical products and services, reach out to us at 561-200-4245.