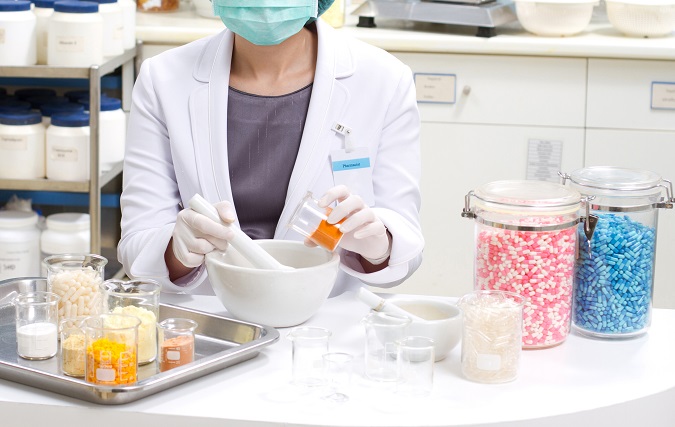 There's a lot of confusion about what a compounding pharmacy in Boynton Beach, Florida does. The reason for this is a lack of information about what compounding is, how it works, and if it is safe for people to partake of.
Simply put, in compounding, pharmacists alter the forms of pharmaceutical products and services to fit and correspond to each patient's individual circumstances. For instance, some elderly people are unable to take their medications as pills or tablets because of swallowing problems. To remedy this, a compounding pharmacy will convert the medicine into powder or a suspension form.
In other cases, a pharmacy in Florida that's licensed to perform compounding will also add flavors to some medicines to improve their taste. This is usually a method that's ideal for kids who are reluctant to take their medicines because of the bitter taste.
Aside from these two, a compounding pharmacy could also repackage medicines into special containers. For the elderly, medicines may be repackaged into containers with large and visible text to help seniors with vision problems take their medication independently.
Other forms of special packaging these pharmacies can do are child-proof and tamper-proof sleeves. We all need to keep medicines away from children's reach to avoid adverse effects. This packaging adds an extra layer of protection by making it difficult for kids to pry open.
If you'd like us to reconstitute medications like Xymogen, feel free to make a request with us at My Best Pharmacy.