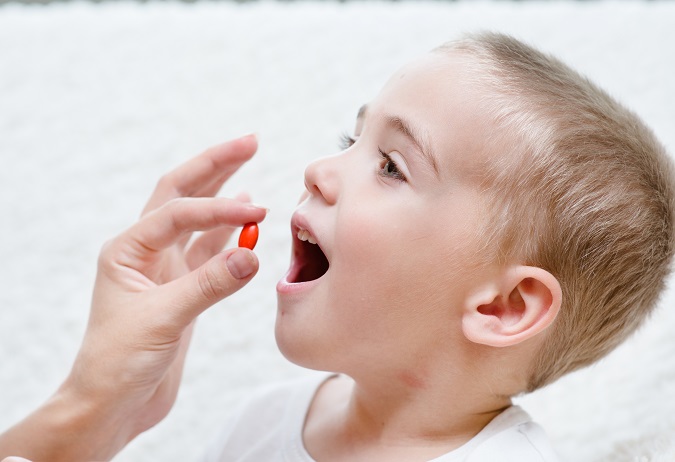 Giving medication to a youngster might be challenging. Children and medications don't seem to get along. When a kid is not feeling well, he or she may become cranky or more obstinate than normal. However, if our children become unwell, they will require medications to recover. As a pharmacy in Florida, we understand how difficult it may be to provide medications to your children.
Here are some recommendations on how you can help your child take their much-needed medicines:
Prevent power struggles. Take a breather if your youngster refuses to take medicine. Keep your cool and take a deep breath. Demonstrate to your youngster that you are both on the same team.
Enable your kid to exercise some control. You may inquire if he or she prefers to sit or stand. If your child is old enough, you can let them place the pill on their tongue or handle the medication cup.
Keep a cup of water, milk, or juice handy to rapidly wash away the medicine's flavor.
Some medications are available in chewable form. If your child has molar teeth at the rear of the mouth, chewable medicines can be an option.
Remember that forcing a reluctant kid to swallow medicine might result in vomiting or choking. A better method can help you overcome your child's resistance.
At My Best Pharmacy, we work with you to address all of your concerns about pharmaceutical products and services. We hope that the information above has aided you in your child's recovery and medication.
My Best Pharmacy, a compounding pharmacy in Boynton Beach, Florida, is the place to go for custom-made pharmaceuticals. You may also purchase your monthly vitamins and supplements from our pharmacy, which sells products including Xymogen, Douglas, and other reputable brands.