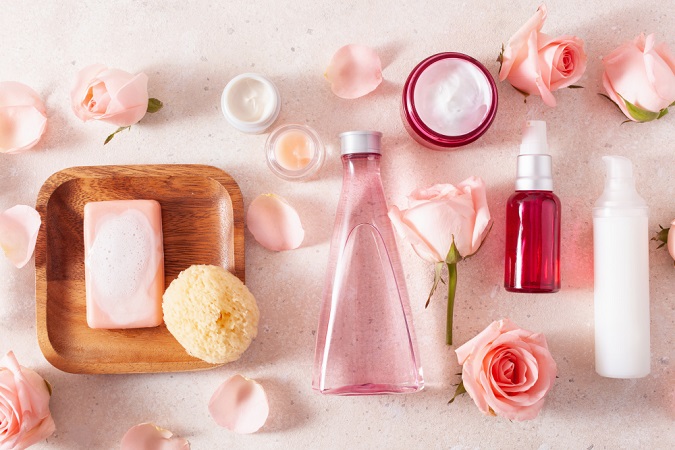 When you think about skincare or beauty products, a compounding pharmacy in Florida may be the last place you want to buy them. Many look down on skincare and beauty products in stores like ours. Many think that they could be better. We understand that our primary purpose is to provide you with quality medicine and cures, and beauty and skin products should be the last of our priorities.
But dermatology is still part of medicine and health. And beauty and skincare products can be found and only bought in pharmacies. Pharmaceutical products can help with skin problems, even the simplest pimples, blackheads, and dry skin. So, what products can you buy?
Topical solution for acne. Acne damages the beautiful canvas that is your skin and brings more harm and problem if not treated immediately and adequately. So, you can treat your acne concisely with topical solutions often not found in beauty stores.
Medical creams and lotions for skin diseases. Our skin is more than for beauty, it's our body's first defense against the harmful elements of the environment. Thus, if you have skin problems, you can buy medical creams and lotions to restore your skin to health.
Here at My Best Pharmacy , we pride ourselves in providing our customers with quality medical products that will help maintain their health. And that includes products for the skin and beauty because you are at your best when it's the best.
Treat skin problems and get better skin by buying from our pharmacy in Boynton Beach, Florida.