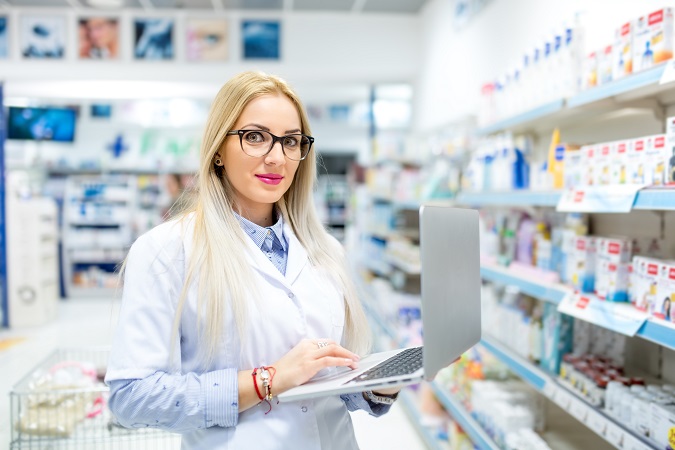 Thanks to our high technology, DME or durable medical equipment are now more accessible than before. With just a few clicks, you can already get the clinical device you or your loved one's need. Nevertheless, you have to be extra careful when you're browsing or buying pharmaceutical products online.
Search for a reliable online drugstore.
You can ask for a referral from your primary care provider or family members. After getting a particular name of a pharmacy in Florida, you can go on and browse the company's website. Though they are recommended by someone you trust, it's still better to do your own research to have a more personal feel about the company.
Check the types of medical equipment.
Medical devices come in different forms, sizes, and purposes. From therapeutic devices to life support equipment, you have to check if you have the item you're looking for. Sometimes, companies might not have displayed all the available pharmaceutical products and services they have online. Feel free to contact customer service for further assistance.
Verify the privacy and payment methods.
Whether you're buying medical equipment or clinical prescriptions, always verify how the store protects customers' privacy. This is especially important if you're going to pay through online transactions. Thus, you should only buy from a reputable compounding pharmacy in Boynton Beach, Florida.
We, at My Best Pharmacy, are here to assist you if you have more inquiries. Our friendly representatives are available to serve you at 561-200-4245. Contact us now!