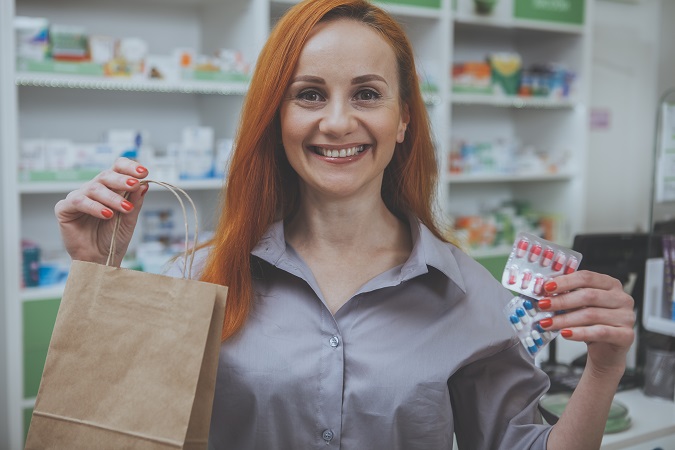 Aside from preparing your home or adding more warm clothes to your closet, preparing your health should be a top priority. It's always better to enjoy the cold season with a healthy body. Taking advantage of pharmaceutical products and services as early as possible will make you more than ready for winter.
Maintain a strong and active body.
Obviously, this is all-for-season advice that should be on top of your preparation. Add more fruits and vegetables to your regular diet. Visit your family pharmacy in Florida for supplementary vitamins and minerals. And, of course, create your exercise plan to stay active and physically fit.
Get yourself vaccinated or immunized.
This is not only about the COVID-19 vaccine, especially for regular immunization. You can take your annual flu vaccine if you are not done yet to prevent common cold, fever, or cough. You may also take your regular check at Douglas Labs or any reliable laboratory referred by your primary care provider.
Secure pharmaceutical products you need.
From first aid kits to prescribed medicines, you have to secure your medical needs from your family compounding pharmacy in Boynton Beach, Florida. Medical equipment and supplies are also available for seniors, people with disabilities, or anyone in need of clinical items to support you this winter season.
For further assistance, feel free to reach out to us here at My Best Pharmacy. We are glad to accommodate you by calling us at 561-200-4245. We are here to serve you.