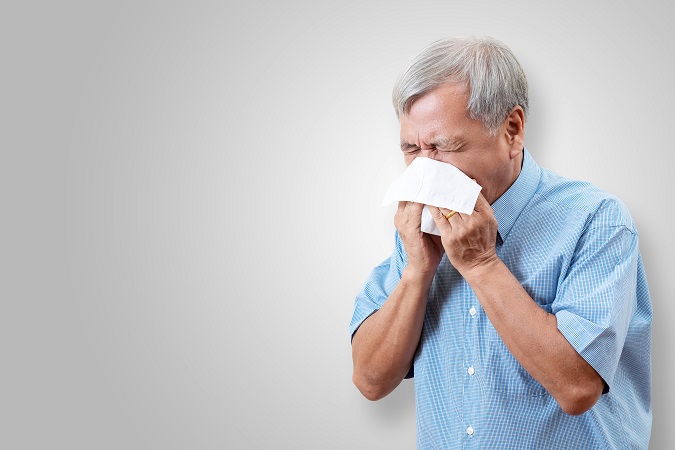 When you get allergic rhinitis, it usually comes from a trigger from the environment. You must put importance on your overall health to check the right way of treating it. The compounding pharmacy in Boynton Beach, Florida can provide the help that you need. You can also get supplies of drugs from Xymogen if you need them.
You can prevent the severe fever caused by the allergic reaction. You can start with your lifestyle and the habits you do. A pharmacy in Florida would recommend doing the following actions to prevent complications.
Avoid touching your face and rubbing your eyes or nose constantly
Close windows in your home or car where the dust may come in
Enclose your mattresses, pillows, and box springs in dust mite covers
Keep pets off beds and couches that you do not want them to enter
Wash your hands frequently
You should teach your loved ones these steps. That will enhance their protection against allergies. With Douglas labs, you will also help in ensuring that your elderly loved ones have to experience a small effect in getting fine lines.
Pharmaceutical products and services are offered by My Best Pharmacy. You can trust them with safe and effective options for the medical supplies needed.