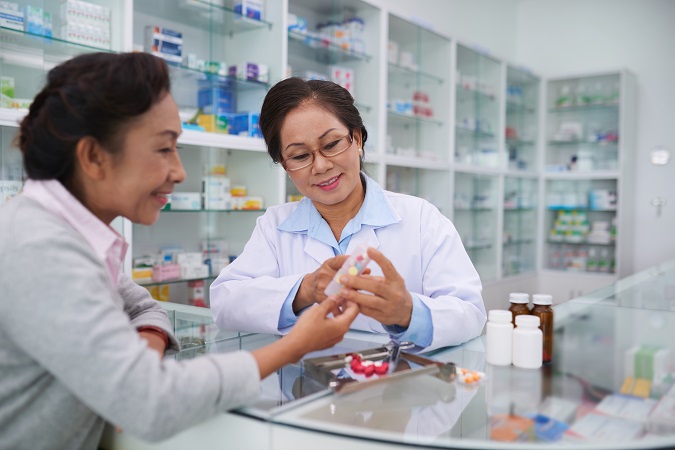 When you are diagnosed with a medical illness, you get prescriptions from your doctor. You will also need to check if each medicine is okay to be mixed with other medications. That will help in easy drug dosage for any patient. A compounding pharmacy in Boynton Beach, Florida can help you with that.
Young children and frail adults can get benefit from these types of pharmacies. The reason behind this is because of having to get an alternative option of taking medicines from tablet to liquid form. A reputable pharmacy in Florida can produce similar drugs for personal use.
Here are the recommendations to learn when choosing such a type of pharmacy:
Accreditation by the PCAB?
Every pharmacy that practices compounding should have Pharmacy Compounding Accreditation Board. If you know that they operate with a license, you can trust that they can mix the medicines from Douglas labs with other branded ones.

They should have DME or durable medical equipment to do the entire process.
Pharmaceutical training
Find a pharmacy with a team of pharmacists who have years of experience in the industry. That can mean they can research and develop new formulas.
Quality ingredients
You must assess the type of ingredients that are sourced from different laboratories. The organization should also have a Certificate of Analysis for every substance used in compounding medication.
My Best Pharmacy is offering high-quality pharmaceutical products and services for those who need them. You can also trust them when it comes to compounding medicines. Feel free to send a message.