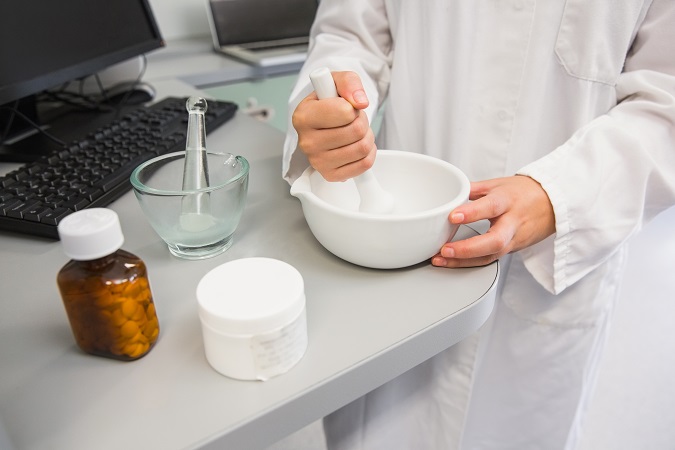 Compounding services is the science of mixing, altering, and combining ingredients to create medicine tailored to meet unique and individual medication requirements. It is a service provided by compounding pharmacies like our Compounding Pharmacy in Boynton Beach, Florida.
Here are some of the benefits of compounding services you may not have known about:
It Can Make Medicines More Accessible in the Community
Compounding services can help patients and individual gain access to medication that have been phased out or in short supply, and

My Best Pharmacy

offers these services.
It Can Provide Personalized Medication
Medicines often come in standard dosages and modes of administration. Compounding services can help them get dosages not available on the market. It can also change the mode of administration to one that better addresses the patient's needs and comfort.
It Can Make Medicine More Tolerable for Children
Some parents have a hard time making sure their children take their medicines on time. Compounding can make the experience more enjoyable for children. It can change taste and mode of administration to one that tastes good and goes down easily.
It Can Address Medication Allergies
Compounding services can help reduce the risk of medication allergies by removing any ingredients that can trigger an allergic reaction. It can also mix or create alternatives that do not have any allergens.
For reliable compounding services, feel free to visit our Pharmacy in Florida.
Call us at 561-200-4245 for more information. We also provide a range of Pharmaceutical Products and Services, like vitamin and mineral supplements from companies like Xymogen and more.