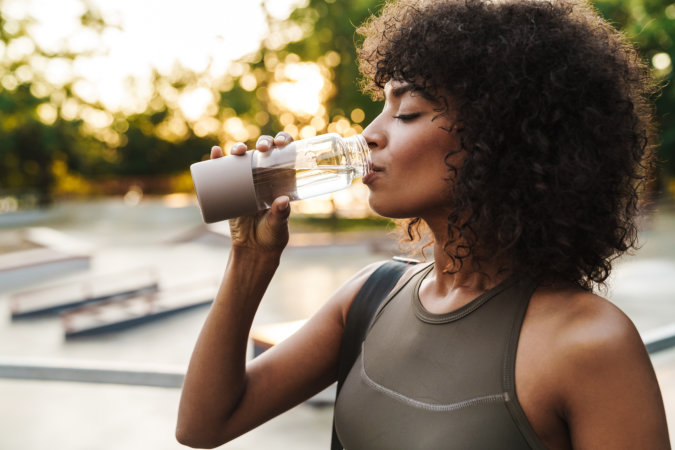 As dermatology experts, we highly recommend taking care of our skin during the winter months to avoid irritation, dryness, and other cold-weather skin issues. It is also important to note that everyone's skin is different so, tailor your routine to the condition of your skin.
Because we are a reputable pharmacy in Boynton Beach, Florida, that also offers dermatology, we are experts when it comes to skincare. So, allow us to share some of the best tips to help you take care of your skin during the coldwinter season.
Moisturize
A rich, hydrating moisturizer is your best friend to combat dryness in winter. Look for products that have ingredients such as ceramides, shea butter, or hyaluronic acid.
Cleanse gently
When cleansing, opt for a gentle, fragrance-free cleanser. This is to avoid stripping your skin's natural oils. Avoid using hot water as well as it can dry out your skin further.
Use sunscreen
Do not skip using sunscreen in winter. The sun's UV rays can still damage your skin as it is reflected off the snow. Use a broad-spectrum sunscreen with an SPF of 30 or higher.
Stay hydrated
Drink plenty of water to stay well-hydrated during the cold season. Proper hydration is important to achieve healthier skin.
Do you want to find the best compounding pharmacy in Florida? Then you don't have to look further. You can count on My Best Pharmacy for all your pharmaceutical needs.
For the most reliable provider of medical products, please don't hesitate to visit us! You may also get in touch with us through our hotline at 561-200-4245.