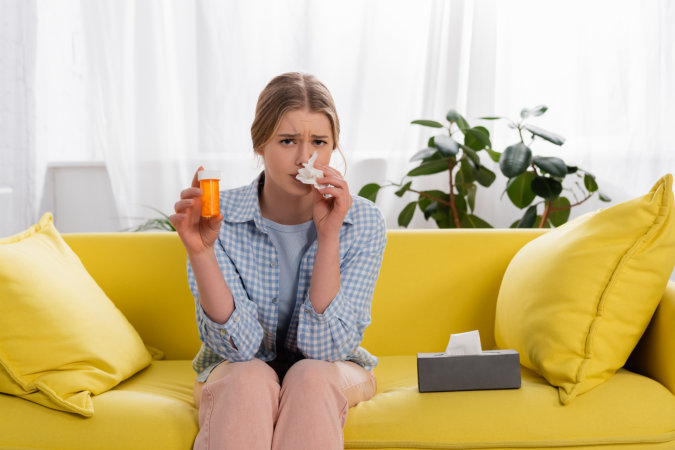 As human beings, we are not perfect and we are prone to developing a variety of health issues every single day. That is why it is important to have OTC medications and other medical products at home in order to treat or provide relief for certain health issues.
We are a high-quality compounding pharmacy in Florida, and we will be more than happy to educate you about some of the most useful OTC medications that you should consider having in your home medicine cabinet.
Pain Relievers
Pain relievers are essential for alleviating discomfort and improving your quality of life if ever you are experiencing various forms of pain.
Allergy Medications
Allergy medications play a crucial role in providing relief from allergic reactions, allowing you to lead healthier and more comfortable lives, especially during allergy seasons.
Cough and Cold Medications
These medications hold significant importance in managing the discomfort associated with common respiratory ailments. These medications help alleviate symptoms such as coughing, congestion, and even sore throat, making it easier to breathe and sleep.
Before taking OTC medications and other medical products, make sure to read and follow instructions carefully to prevent drug interactions and other complications.
My Best Pharmacy is a reputable pharmacy in Boynton Beach, Florida. We do not only offer OTC medications but we also provide a wide variety of services to help resolve your health issues.
Some of the services that we provide include compounding, durable medical equipment, hormone therapy, auto Rx refills, transfer prescriptions, and more. If you are interested in using our services today, please do not hesitate to contact us at 561-200-4245.