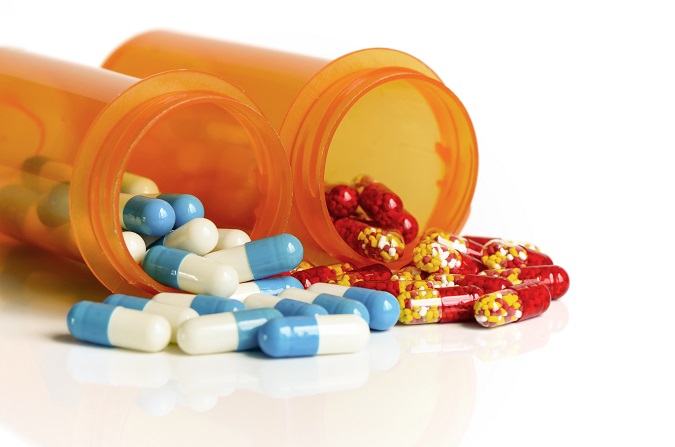 Do you want to ensure that you are buying the recommended dose? Your healthcare provider can help decide the best possible number of medications. You can get support from Compounding Pharmacy in Boynton Beach, Florida. They have a wide array of medicines that can be made from Douglas Labs.
The medicine you should consider must come from a reputable source. You also have to record the number of times you took the medicine. That way, you can manage the supplies needed for the upcoming days. You must contact a Pharmacy in Florida that offers DME to provide you with services for the refill.
These are some tips that you should follow when it comes to medicine refills:
Refill medicines before you run out of supplies
Being cautious is enough to make sure that you won't have to go out on the day the supply runs out. You get it on time once you contact your provider for it.
Refill medicines before a long travel period
The effort of knowing how supplies run out if you go out of town is needed. You have to anticipate the fact that it may run out after you get back from your travels. Be aware of the schedule and dates to have a complete look at your supplies.
Pharmaceutical Products and Services are readily available at My Best Pharmacy. All you need to do is make an appointment to get the supplies you need. You can get quality and effective medicines from them. Get in touch with them today.