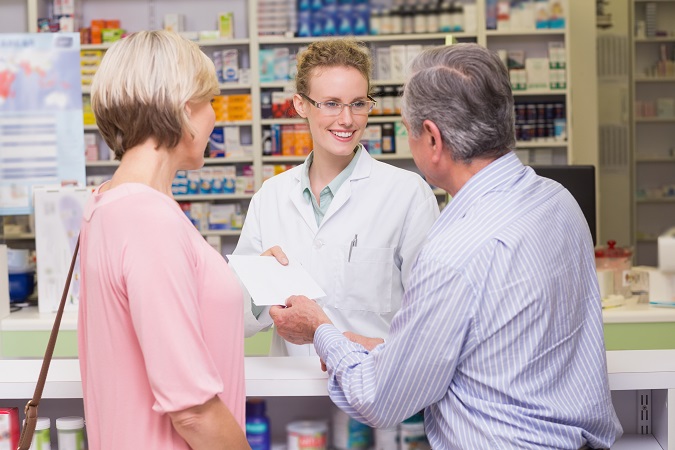 If you are planning on visiting family or traveling someplace soon with a senior, there are considerations you need to make when it comes to their health. Many seniors have several medications that they maintain to manage chronic illnesses. In addition to packing DME and their prescription, there are other ways you can ensure a smooth journey.
As a leading provider of pharmaceutical products and services, we will share tips for managing medications while traveling with seniors:
Travel with a list of prescriptions.
Although you may already memorize your loved one's medication schedule, it still helps to have a list of their prescriptions handy. This information along with dosages can be handy when traveling internationally where jet lag can set it and where the time zone is different.
Keep medications accessible.
Be sure to pack your loved one's medications in a carry-on bag. This provides easy access to their medicines whenever they need them during your trip. This can be useful to avoid emergencies in case there are flight delays or lost luggage.
Keep prescriptions in the original container.
Although not all countries require your prescription to be in its original container, it is better to be safe than sorry. You can also ask your local pharmacy in Florida or physician for a copy of your prescriptions and to keep your medication in its original copy with the prescription information on it.
My Best Pharmacy is an established compounding pharmacy in Boynton Beach, Florida. In addition to our auto refill and compounding services, we also offer dermatology services, hormone therapy, and more. Contact us to learn more about our products and services.