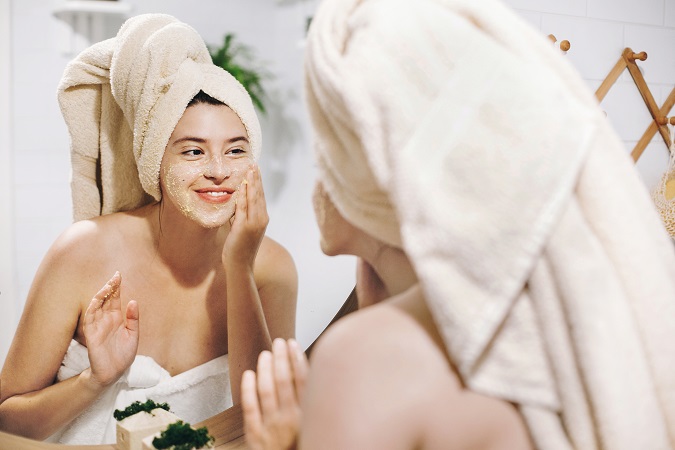 Skin is the largest organ that covers and protects the body. The skin must hold enough fluids and must have enough vitamin D to prevent dehydration and infections.
What happens when your skin lacks vitamins and fluids?
Skin diseases are conditions such as rashes, inflammation, itchiness, or skin changes. These conditions may need treatment, medications, creams, and ointments. To avoid skin diseases, the following are recommended:
Avoid getting stressed as it can make your skin more sensitive and can trigger acne breakouts and other skin problems. Get enough sleep and be active.
Good skincare can keep your skin healthy and glowing. With a healthy diet such as eating fruits and vegetables and daily cleansing, the skin will be protected. Moisturizers that contain SPF help with dry skin. In a pharmacy in Florida, you can get a variety of moisturizers that fit your skin type.
If a person has some skin conditions such as redness, swelling, and itching, health care providers would recommend a type of medicine called Betamethasone. There are several pharmaceutical products and services that are available for this treatment such as ointment or cream. Some common brands include Alphatrex, Beta Derm, Diprosone, Beta-Val, etc. Consulting your doctor is highly recommended.

At Compounding Pharmacy in Boynton Beach, Florida, you can get quality drugs that can help your skin diseases. We ensure affordable and guaranteed services to ensure living a healthy life.
Visit us at My Best Pharmacy.