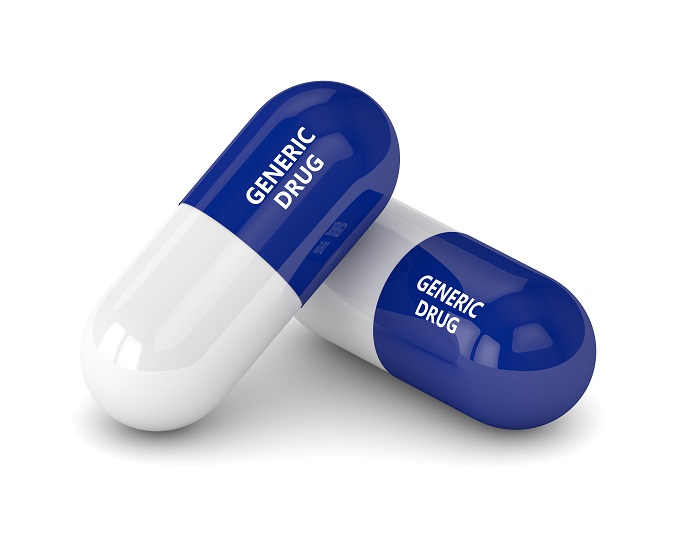 Generic drugs are medications that are created in the same way as the brand-name drug in dosage, safety, quality, route of administration, and performance characteristics. Contrary to popular belief, generic drugs work as an equal substitute to brand-name medicine regardless of its cost.
FDA approves pharmaceutical products and services that are in line with their standards. Generic medicines also have the same procedure as brand-name medicines with a list of requirements for identity, strength, and purity. FDA requires companies to demonstrate the effectiveness and provide the same clinical benefit for generic drugs, and the companies have strict standards in generic drugs production.
Moreover, generic drugs differ in color and flavor. It is forbidden to look exactly like brand-name drugs, but it should have the same active ingredients to have similar medicinal effects. The medicine has also the same route of administration such as oral or topical.
A pharmacy in Florida provides both brand-name and generic drugs. People tend to question the quality of generic drugs, but these drugs show equivalent in quality and effectiveness to brand-name drugs. Doctors would prescribe the medicine based on their tests and assessment of your sickness.
To ensure the quality of drugs, we have pharmacists at our Compounding Pharmacy in Boynton Beach, Florida. You can talk with them about your prescription.
Visit us at My Best Pharmacy.