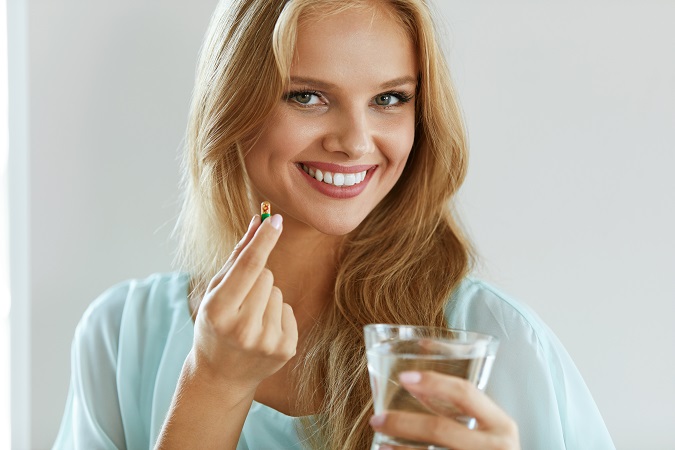 Our immune system is what shields us from foreign invaders that cause illnesses. So, it is essential to keep our immune system healthy.
As a provider of pharmaceutical products and services, we are here to share with you some steps that you can take to boost your immune health. Here's how:
Get enough rest and plenty of sleep.
Sleep is an important factor in our overall health. Studies show that people who are sleep-deprived are more prone to getting sick.
Exercise regularly but not excessively.
Regular moderate exercise helps support our immune system. It boosts overall circulation, which makes it easier for our immune cells to travel throughout our bodies. At least 30 minutes of physical activity is recommended every day.
Stay updated with your vaccines.
Vaccines are one of the greatest inventions of mankind. It has helped protect us against the Influenza virus and Coronavirus. So, get you and your family up-to-date with the recommended vaccinations.
Take vitamins and supplements.
Many vitamins and supplements are full of nutrients that your body needs to stay healthy every day. You may also not be getting enough nutrients from the food you eat, so consult your doctor about vitamins that you can take.
If you are looking for a pharmacy in Florida, look no further than My Best Pharmacy.
We are the leading compounding pharmacy in Boynton Beach, Florida. We strive to provide high-quality medications, supplies, and services at affordable prices. Allow us to help you live healthier lives.
For all your medical supplies and DME needs, feel free to get in touch with us.
We carry vitamins from many reputable companies such as Douglas Labs.