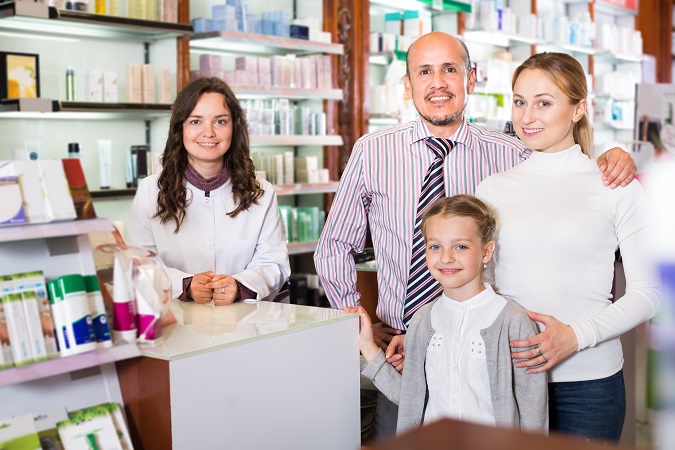 The past few years have been challenging for many families because of the current pandemic. We all have to be more cautious and take the necessary steps to stay healthy and prevent infection from COVID-19 and other infectious diseases.
Here are some disease prevention tips from us here at My Best Pharmacy, your reliable Pharmacy in Florida:
Practice Regular Hand Washing
Washing your hands with soap and water is one of the best disease prevention practices to develop. You can also use hand sanitizer if soap and water are not readily available. Pharmacies also provide many Pharmaceutical Products and Services like alcohol, wipes, and hand sanitizers to help keep your hands clean.
Keep Your Vaccinations Up-To-Date
Vaccines are still the best defense against infectious diseases and their negative consequences. It is a good habit to visit your doctor at least once a year for vaccinations if you have any that are due. Many pharmacies also provide immunizations like the flu shot and more.
Develop Healthy Lifestyle Habits
The immune system is your body's defense against infectious disease. Healthy lifestyle habits will help keep your immune system strong and functioning. Some habits to keep in mind include mindful eating practices and regular exercise.
For more information about disease prevention, you can call our pharmacy at 561-200-4245. We are a Compounding Pharmacy in Boynton Beach, Florida; our services include dermatology, hormone therapy, and many more.